Climbing schools Hvar 2013!
Welcome to climbing on Hvar, Croatia. The most laid-back of all serious climbing schools.
Dear climbers or climbers-to-be, this year we are welcoming you on the island again. We've prepared schools for two types of climbers: new climbers and climbers who which to advance further with their skills.
This year we have tho schools on June 22th and August 25th. In June we have the option to join us for 4 days instead of a full week.
In both schools, we've made sure that attending is as easy as possible for all of the guests. This means that transport on the island is included in the school price and accommodation is (optionally) included as well.
In the advanced school, our instructors are top climbers (8b) so there is a lot to be learned. In the beginner's school, gym climbing experience is welcomed and all equipment is available in school. In both schools, instructors are certified, experienced and fun. 🙂
This school is one of a kind, featuring stunning Hvar's nature, daylife as well as nightlife. The island has six climbing areas suitable for all kinds of crazy climbs you may wish to try.
Contact us directly at info@hvarclimbing.com or via facebook or call as at +385911950000. You can even skype us, look at the social icons on the side.
Further info ahead:
School details:
You need more info?
[ml_column width='one_third' last='false']
Hvar climbing areas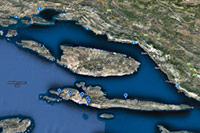 [/ml_column][ml_column width='one_third' last='false']
Getting here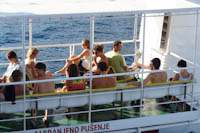 [/ml_column][ml_column width='one_third' last='true']
Gallery 2011.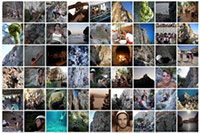 [/ml_column]
Get in touch
Facebook or E-mail or Phone (+385911950000)
This is Hvar!
[ml_column width='one third' last='false']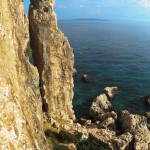 [/ml_column][ml_column width='one third' last='false']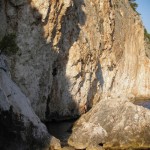 [/ml_column][ml_column width='one_third' last='true']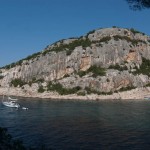 [/ml_column][ml_column width='one third' last='false']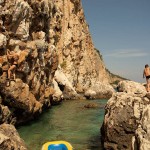 [/ml_column][ml_column width='one third' last='false']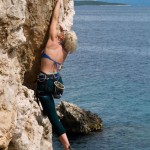 [/ml_column][ml_column width='one_third' last='true']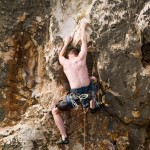 [/ml_column][ml_column width='one third' last='false']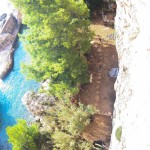 [/ml_column][ml_column width='one third' last='false']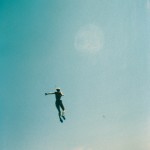 [/ml_column][ml_column width='one_third' last='true']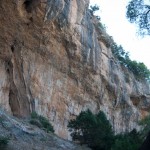 [/ml_column][ml_column width='one third' last='false']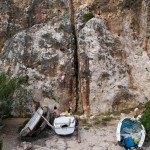 [/ml_column][ml_column width='one third' last='false']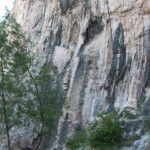 [/ml_column][ml_column width='one_third' last='true']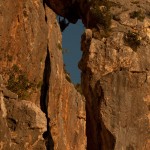 [/ml_column]